Why CGF Guitar Finishing Service?

 Guitar finishing service is performed with great attention to detail by CGF.  We believe that a top quality finish will produce an art worthy piece. Our specialty is finishing exotic wood guitar bodies and necks. CGF  provides smaller builders with top quality finishes. These finishes are often unavailable through "do it yourself" resources.  Finishes can even be applied over your artwork. We will provide you with regular updates on the progress of your project. Be assured that you will remain an active partner from start to finish. Our goal is to provide you with a one of a kind finish for your guitar build.

How We Finish Guitars

Most factory produced guitar finishing is done on an assembly line.  CGF instrument bodies and necks are hand finished by our artisans. A single artisan will sand, dye and stain each guitar project.  This helps to ensure the guitar's full enhancement. Every piece is an individual. The natural wood tone of each body is determined. The color tones we choose for the guitar body will enhance the natural color. We custom mix colors for each guitar body we finish. We believe in applying the finish best suited to each piece.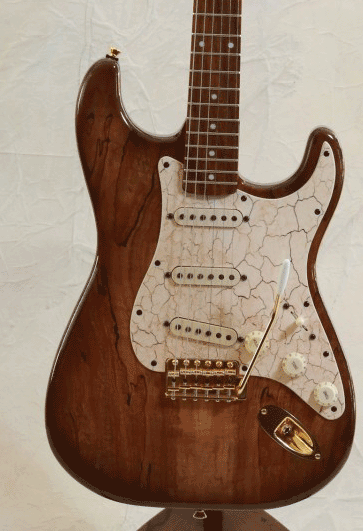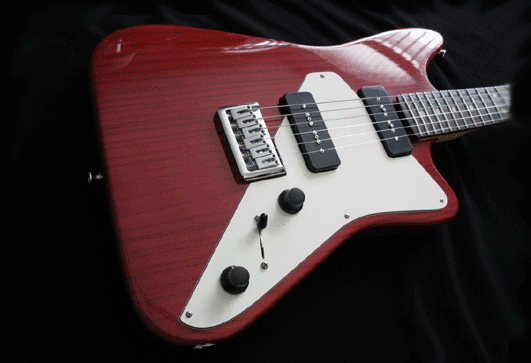 Exclusive Guitar Finishing

From receipt of your guitar body project to completion, a single artisan will perform all stages of your guitar's finishing. This guarantees the same artistic vision continues throughout the entire guitar finishing project. We will contact you after receipt of your guitar body to discuss the vision for the finish. Your input is essential to the project. Pictures at stages during the finishing will be sent to you. Our goal is to give you the finish that you have envisioned. We take great pride in each finished project.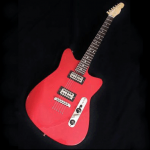 Andrew Goberman
It's been a wonderful experience working with Custom Guitar Finishing – Great work, and it keeps getting better! I'm looking forward to our next collaboration.
Paul Lett
What  a FANTASTIC  job with this P-bass.. I'm in love with it..and music again. I highly recommend if anyone needs a guitar repainted… Re lacquered.. Or just a whole new look for it, that you contact CUSTOM GUITAR FINISHING first, OUTSTANDING work and customer service.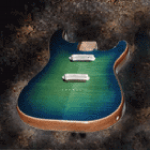 Guy Cappalli
You did an excellent job on the the guitar body, I can now start putting it together after 2-1/2 yrs. I'm glad that I was able to find you on Reverb!!
I will be sending you work in the future.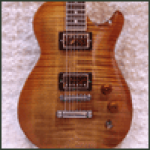 David Cooke
I finally put the finishing touches on my guitar.  Getting rave reviews for the looks and the tone.  Thanks for your excellent work.By the way, my buddy Will Roy is still blown away by "The Little Black Dress" that you shot for me.  It is his number one go-to guitar, which is saying something.  Thanks again.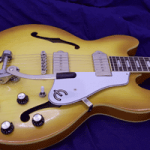 Terrance Aristotle
The guitar looks beautiful. The work you have done has exceeded my expectations.
To give you a quote on your project all we need is a little information.