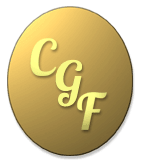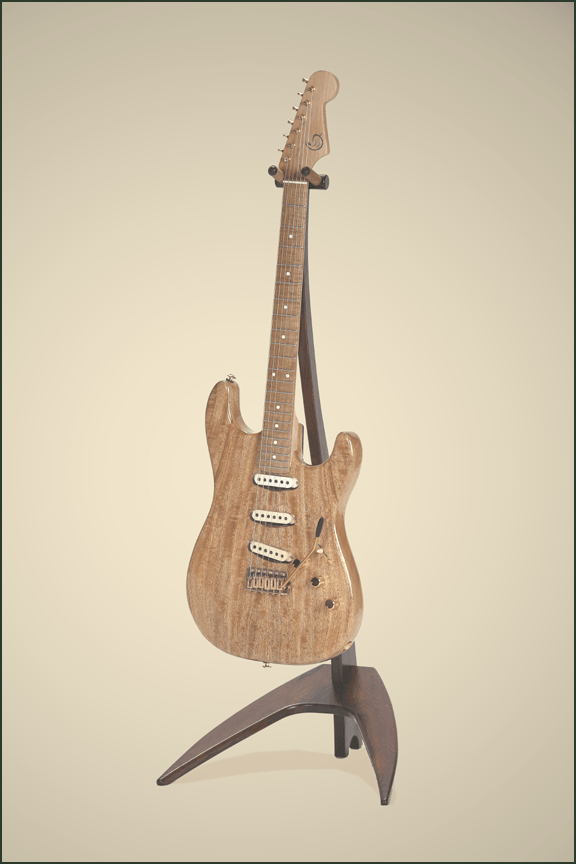 Contact Us
CGF is happy to give you a quote for finishing your guitar body. We have finishes that will fit most budgets and visions. With just a little information we can begin the quote process. Please contact us with the following information:
The guitar body wood species
Your desired style, natural, vibrant, over the top show stopper
Your preferred color scheme, warm tones, hot tones, jewel tones, earth tones
Your music genre, rock, country, jazz, etc.
Guitar body front and back photos
Optional photos or web links of similar bodies you like
Do you have a custom logo?
With this information we will send you suggestions for your guitar.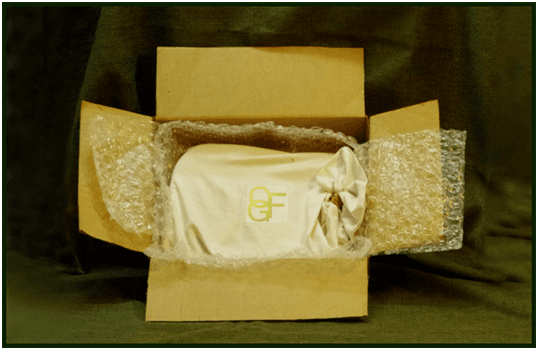 Be assured that your guitar body will be packaged for shipment properly to prevent scratches and damage in route.
We Look Forward To Hearing From You