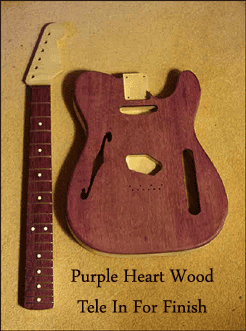 See Your Project
Come to Life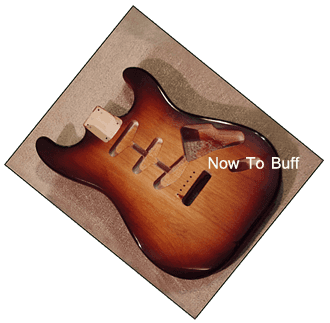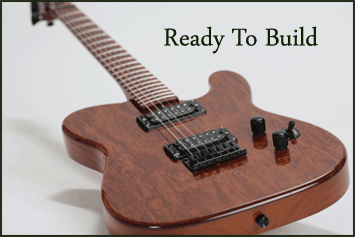 The Steps To Your Custom Guitar Finish

Purchase a guitar body of your choice.

Contact us for a quote on your project. Include photos of the body and let us know what you envision the complete body to be.  Photos of examples are very helpful.

We will consult with you regarding the proper guitar finish for your build.

When you have decided to proceed, just ship us your project.

After arriving, we will examine the body grain and color to determine the very best finish.  We will contact you to receive your input regarding our findings.

We will keep in contact with you throughout the guitar finishing process and send you photos after major steps.

If we feel that adjustments need to be made in the process, we will always inform you before proceeding.

The estimated time for guitar finishing is three to four weeks from receipt to shipping.  This length of time is required due to the multiple steps needed.  If wet sanding and buffing is ordered, a minimum of fourteen days for curing is required for the best shine.  We do not want to rush the cure process between steps and produce a finish that will not hold up over time.

After the body is completed, we will email you photos of it.  After receipt of payment, we will pack it carefully to prevent scratching and ship it back to you.
Once you receive your finished guitar body, you will have the foundation for your dream build.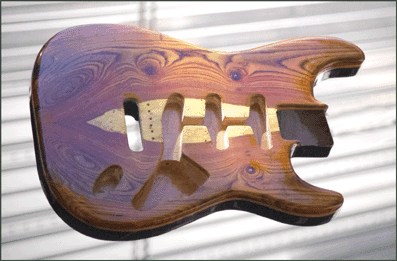 Nitrocellulose Finish
Buffed To A High Gloss